Sign up and join the fun!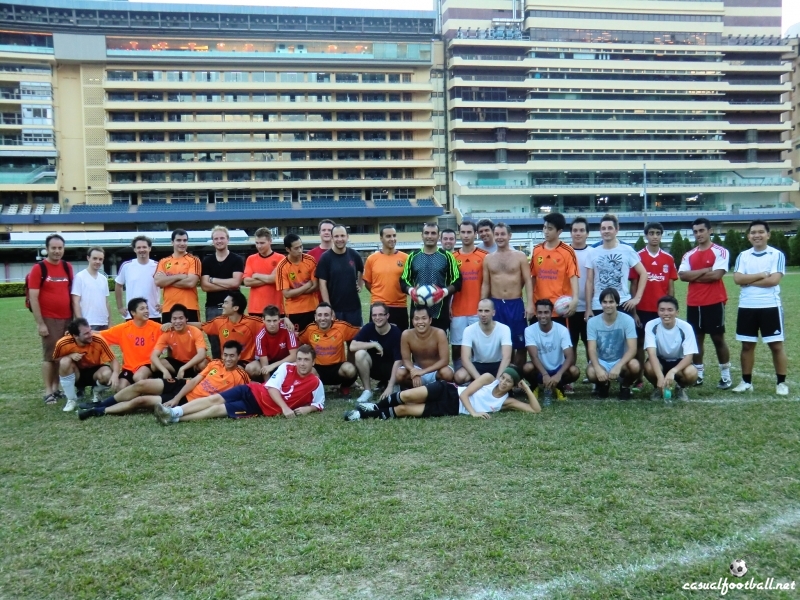 Casual Football Network has been relaunched. We are currently finalizing the new website. All the functions are working. The main functions of the sites include:
– Adding friends and send private messages
– Create your own football profile and upload your profile avatar
– Create groups with forums
– Connect to players and teams in our general forum
– much more.
We play:
– Football in Happy Valley
– Football in Tung Chung
– Football in Quarry Bay