Website relaunched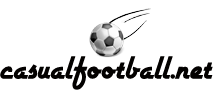 We are currently finalizing the new website. All the functions are working. The main functions of the sites include:
– Adding friends and send private messages
– Create your own football profile and upload your profile avatar
– Create groups with forums
– Connect to players and teams in our general forum
– much more.