Feb 27 Sai Ying Pun Game 6:15pm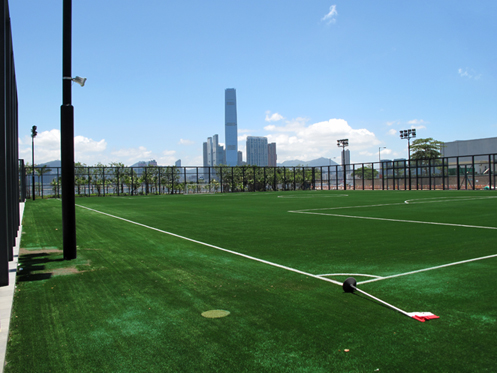 We have the pitch at Sun Yat Sen Memorial Park again. It is located between Sheung Wan and Sai Ying Pun.
For location details go here: Locations>Sai Ying Pun
– All footwear is suited.
– Kick off at 6:30pm(Please be there at 6:15pm, so we can organize the teams), game ends at 8pm
– Maximum player cap is 20.
– The fee is HKD50.
– Jim(mob. 67149699) is the organizer of this game.