2019 reflection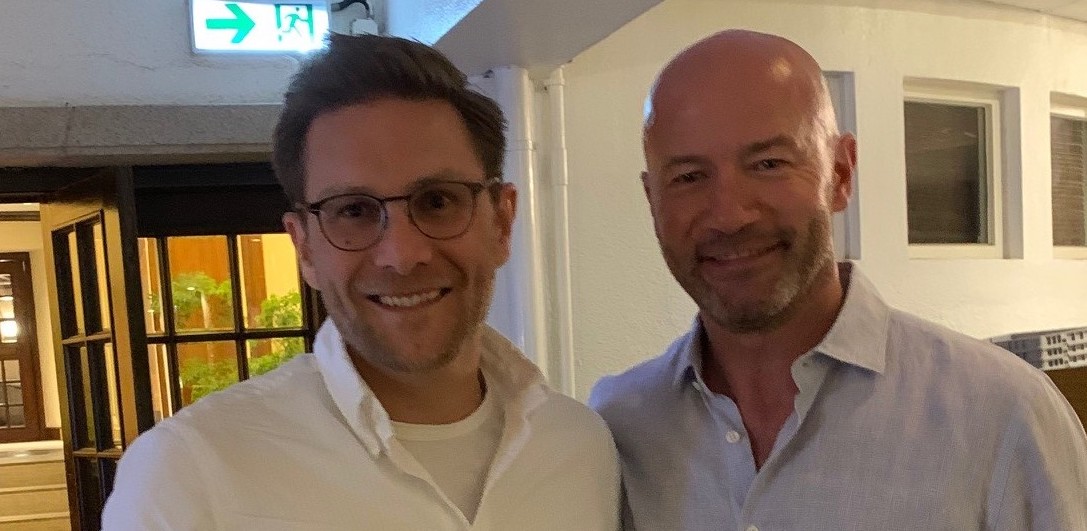 Dear Casual Football Network Member,
My name is Andrew Tawn and with St. James's Place have been the main sponsor of Casual Football Network for the past 12 months.
As we are now well into 2020 and have CNY behind us.  With the outbreak of COVID-19 limiting our social events I thought it would be a great time to reflect on 2019.
I want to share with you all how my life has changed. Both on and off the field, 2019 was certainly a game of 2 halves!
The first 6 months went by pretty much as 2018 had: I enjoyed playing football on Friday nights and living in Tai hang with my wife of 5 years; Tina.
But in September, as often happens in life we were hit by some major changes all at once.
First my wife discovered she was pregnant, brilliant news we had been waiting for. And then just weeks later I sustained a serious injury, a compound fracture of my right tibia and fibula, playing football – resulting in three operations and 300,000 HKD in medical bills.
Four months later – I am finally able to start walking again, we've moved to Pok Fu Lam, adopted a 5-month-old French bulldog called Rocky and are expecting a baby boy in May.
A reminder that life can change extremely quickly!
Following this, as a financial adviser, I knew I had to make some pretty quick financial changes also to mirror my new life. These included:
Increased Life and critical illness cover with a Trust beneficiary
Review family medical insurance
Set up investment account to cover my sons later education needs
Update my Will and include deed of guardianship
Get a car with 4 doors!
Myself  in partnership with St. James's place can help you with all of your financial planning needs.
If Your life has changed, I will be delighted to have a informal and confidential chat with you to see how I can help you.
Email me Andrew.tawn@sjpp.asia
Hope to see you on the pitch soon!
Andy