MOTM April 2011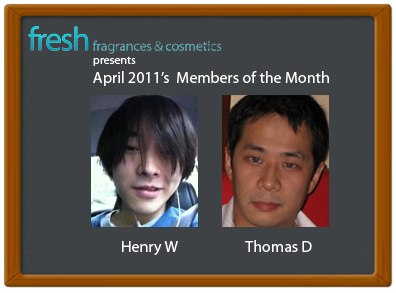 Tommi, commonly known as "Tommi Blue eyes" has been playing with the predecessor or CFN since mid 2009.
On the pitch Tommi is not the best player, but as enthusiastic as anyone could be. He always(unless it is cold) gives 110% and is known mainly in Tung Chung for his tackles. On a personal level I know Tommi is always in for a pint and enjoys the parties. The last few times that I've seen him was during the England games in last year's world cup.
Active for more than 1 year, week in week out and one of the first members on the CFN website, Tommi deserves to be this month's MOTM!
Henry Wong, Henry "The kid" Wong started with Hamsapfc late 2008. During that time, he was a Tung chung regular and played most of their league game. As many Casual players from Hamsap, he has found it's way to CFN during the early stage.
Henry will play one game a day if he is in Hong Kong, he is one of the players that CFN can count on when there is a need for players. Unfortunately, I can't write much about the personal side of Henry. All I can write is that he is a football fanatic, always behaves well on the pitch and respect other players.
Congratulations, you will both play our weekend games free of charge and will receive a coupon worth USD 20 to spend on http://freshfragrancesandcosmetics.com