Drop out and No-shows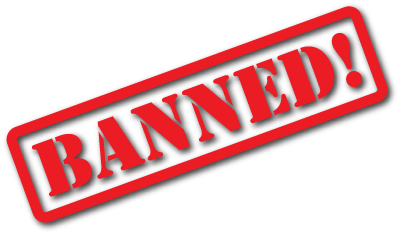 Hi guys, due to the high no-show amount. To protect those who do put an effort to come down and play week-in week-out. The organizers and i agreed on the following
If you:
1. Sign out 1 day before(midnight) game day: no consequences.
2. Sign out on game day by text message/call: pays fee if we can't find replacement. Payable next game they play
3. Sign out on game day on website: pays fee and penalty(game fee). Payable next game they play
4. No show: HKD 200 penalty. Banned from all games, until i have received the 200 by bank transfer. Waived if you have official proof of emergency
In all of the above cases, the money goes to the organizers
We are going for a fresh start, previous offenders will be waived. We will start the above on September 1.
As for signing up for the games, please be reminded that:
– You can only sign up ONE +1
– You copy-past the complete list and add your sign up to it.
Hope this is clear for everyone.
Thanks, Wayne